FRIENDSHIP BUILT ON THE ROCK OF CHRIST JESUS!

What wonderful friends -- a gift from the Lord! Through laughter, tears and much prayer... the Lord has blessed me with wonderful friends!



"...and he was called the friend of God." (James 2:23)

"I tell you the truth, whatever you did for one of the least of these brothers of mine, you did for Me." (Matthew 25:40)

"Greater love has no one that this, than to lay down one's life for his friends." (John 15:13)

"...but I have called you friends..." (John 15:15)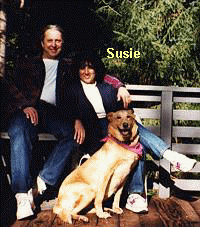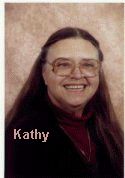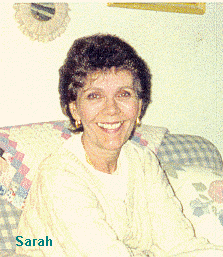 Thanks for being such an encouragement to me!


[ Dosis Ministries ] [ Prayer ] [ Living Testimonies ] [ Daily Devotional ] [ His Body ] [ In His Service ] [ Special Projects ] [ Links ] [ Photo Albums ] [ About Dosis Ministries ]