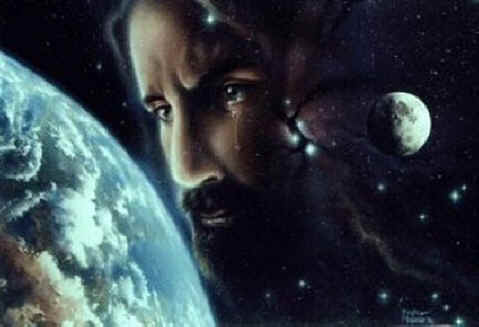 "Come to me, all you who are
weary and burdened, and I will
give you rest.
Take my yoke upon you
and learn from me, for I am gentle
and humble in heart, and
you will find rest for your souls.
For my yoke is easy
and my burden is light."
(Matthew 11:28-30)




It is the purpose of this ministry to offer help, hope and prayer...




Ministering Pages

Prayer

Visit the Garden of Prayer or write if you need prayer or encouragement.
If you feel led, you can even pray for others.
NEW! Join us in weekly prayer! United in prayer once a week, around the world!
Living Testimonies

Read wonderful testimonies about what the Lord has done to change lives. Submit your testimony. Read the current issue of Living Testimones.
Daily Devotional

An all time classic... My Utmost for His Highest, by Oswald Chambers.
His Body

See what He is doing around the world.
In His Service

Helping ministries in His name!
Special Projects

Occasionally Dosis Ministries is involved in special projects and we will try to share some of the with you here.
Photo Albums

Meet my family and see other special photo albums.
Links

Links that edify and provide ministry and more.
About Dosis Ministries

Statement of faith.
If you are struggling with your faith or just want to learn more about Jesus Christ,
please write...
or

This page created 12/01/98





CREDITS

Jesus Wept: Print available from Art of the Covenant Home Page - Unique Christian Art & Apparel - http://www.artcov.com/

[ Prayer ] [ Living Testimonies ] [ Daily Devotional ] [ His Body ] [ In His Service ] [ Special Projects ] [ Links ] [ Photo Albums ] [ About Dosis Ministries ]
Questions, problems or comments about this site, contact Webmaster@dosisministries.org